In Image Creation From User Input in PHP, we use the PHP Graphics Draw library which is also known...
To Allow Only String and Numbers Using PHP, we use PHP in-built functions. We do it with textbox input....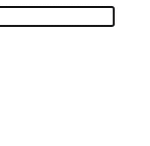 In this article we discuss 2 Ways To Check if Email already exists Using PHP, to do that you...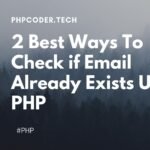 To Get Selected Date From Calendar in PHP using Ajax, we use jQuery date-picker and bootstrap form. Here are...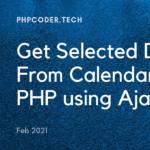 To Check Page is Refreshed in PHP, we use PHP superglobal variable. $_SERVER: Cache-control is an HTTP protocol header...
To create User Login Form Validation using Ajax in PHP, first, we create major files which we connected to...
To open an external URL in PHP, we will use cURL which is a PHP library, a cURL is...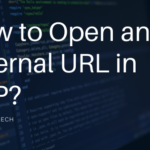 To Convert Number To Words in PHP Ajax, we use numfmt_create() and numfmt_format() function. Both functions are inbuilt PHP...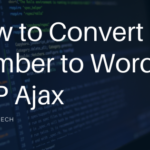 To Set DateTime With FileName While Uploading in PHP here is only 3 steps to append a timestamp to...