jQuery MultiSelect Dropdown provides very useful functionality to users to select multiple options from the dropdown. Generally, we will use multiple attributes...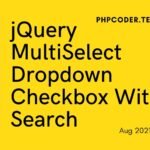 JavaScript toLowerCase Function is used to convert strings to lowercase letters. The JavaScript toLowerCase method does not modify the...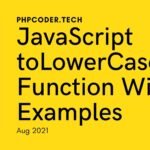 JavaScript if else both are conditional statements that are used to do different tasks based on a given condition....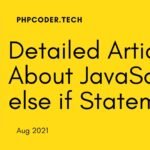 What is a split function and how we can split a string in JavaScript, In this complete article we...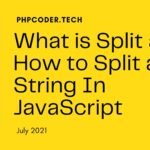 Before starting the Expression of Multiline strings in PHP, we must know What is Multiline String and what is...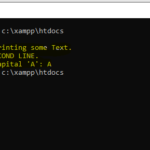 To Execute PHP File From Command Line, we can use 2 methods to execute the PHP file code by...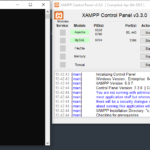 Introduction to PayFast Payment Gateway Before starting the PayFast Payment Gateway Integration using PHP, we have to know some...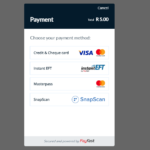 Usually, the HTML forms are submitted by pressing the button manually. But JavaScript and jQuery both have the capability...
In this tutorial, we learn about the complete process of ngrok, how we can install it on windows, and...