Hello Coders, two I will show you some interesting with CSS and HTML, which you want to see...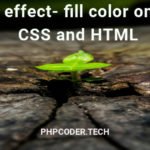 Hello Coders, after some days i develop another interesting thing called  Glowing Text using CSS and HTML5. I hope...
Hello Coders, today i will show you how you can Show Preloader Using jQuery. With click on single link...
Hello Coders, here is the another interesting thing using CSS transform, See below, 3D Box Rotation using Transform CSS...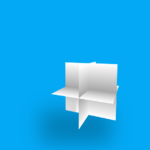 See the Pen HTML5 CSS Smoke Effect by Bikash Panda (@phpcodertech) on CodePen. Hello Guys, here is another interesting...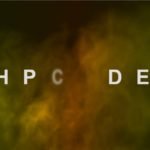 Hello, today I want to show you something interesting ICONS or Highlighted ICONS  using CSS, see the code below...